The bedroom should have a cosy interior that will help you to feel stress-free after long tiring days. This is the mymedic.es place where you can relax and have some quality time with your family. A bedroom is also significant for your sound sleep. Thus, the interior decoration of this room must be unique and special. Professional interior designers always have special plans for this important room of your home.
If you are considering a new look and feel for your bedroom, experienced and professional interior designers and decorators can provide you with some vital tips.
How to Decorate Your Bedroom?
If you're looking for ways to improve the design of your bedroom, here are five bedroom interior design tips that can help:
Whether it's a bed, a piece of artwork, or a window, creating a focal point in your bedroom will help to pull the room together and make it feel more cohesive.
Colour can have a big impact on the overall feel of a room, so be sure to choose colours that you love, and that will help create the atmosphere you're after.
Clutter can make a room feel small and cramped, so getting rid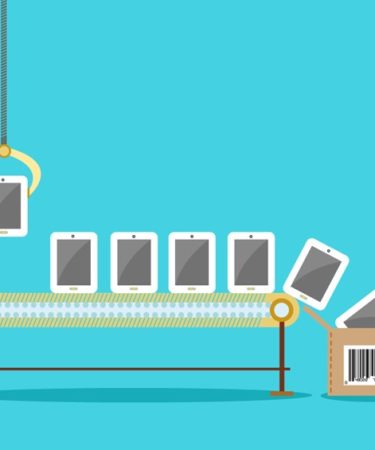 Service médical à domicile de Medici Generici à Rome
Notre équipe fournit un service de soins de santé à domicile, garantissant professionnalisme et confort pour les patients à Rome.
of it is crucial for creating a more spacious feel. Highly skilled interior designers will add adequate and stylish storage places in a bedroom to manage the clutter and improve the aesthetics of the room.
Adding texture to your bedroom through fabrics, rugs, or even wall art can add visual interest and depth to the space. Interior decorators use various materials to create that texture and give your bedroom an appealing appearance.
Consider furniture placement
Placing your furniture thoughtfully can make a big difference in how your bedroom looks and feels. Be sure to leave enough space for movement and circulation, and consider how each piece of furniture will be used before placing it in the room.
Why You Should Consider Hiring Experts for this Job
Trained and experienced interior designers of Kolkata have vast knowledge about this subject. They know how to design and decorate different types of bedrooms according to their size and shape.
Internal Affairs is one such company. We offer commercial and residential interior design services to meet our client's needs perfectly. Please get in touch with us to know more about our services.